Team Competition | Design sprint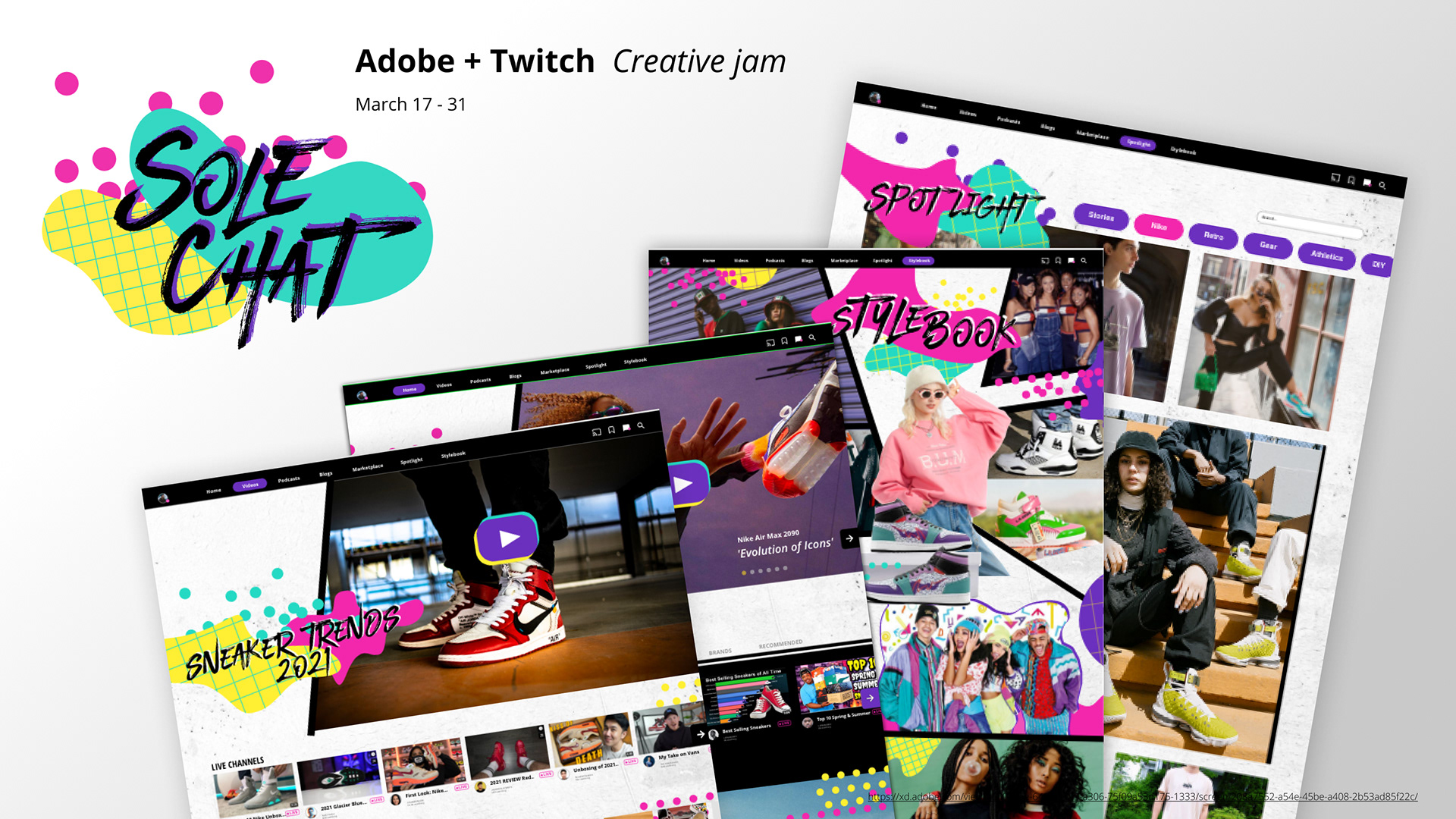 How can communities help each other connect the dots between multiple sources?
- From Creative Jam Brief
Sneaker fans should be able to join together as a community seamlessly, and have access to different types of information from sources worldwide. As of now, sneaker heads are communicating through messages and posts on forums and social media sites, but their messages tend to get lost of cluttered. New and old sneaker fans encountering these frustrations can get confused and overwhelmed by vast amount of unorganized online material. This may be discouraging for people who are unfamiliar with the industry and its products.